What about Breakfast and Lunch?
I don't plan our breakfasts and lunches. Our children are 12 and 14 and are pretty independent with these meals. I just make sure we have basic supplies on hand so they can help themselves. In the summer I need to really keep some extra food on hand, especially for the 12-year-old; he is growing so fast and eats 5 meals a day!
We like to keep breakfast basics on hand like, eggs, toast, pancake mix, oatmeal, cereal, yogurt, and berries.
Hot breakfast meals I like to make occasionally: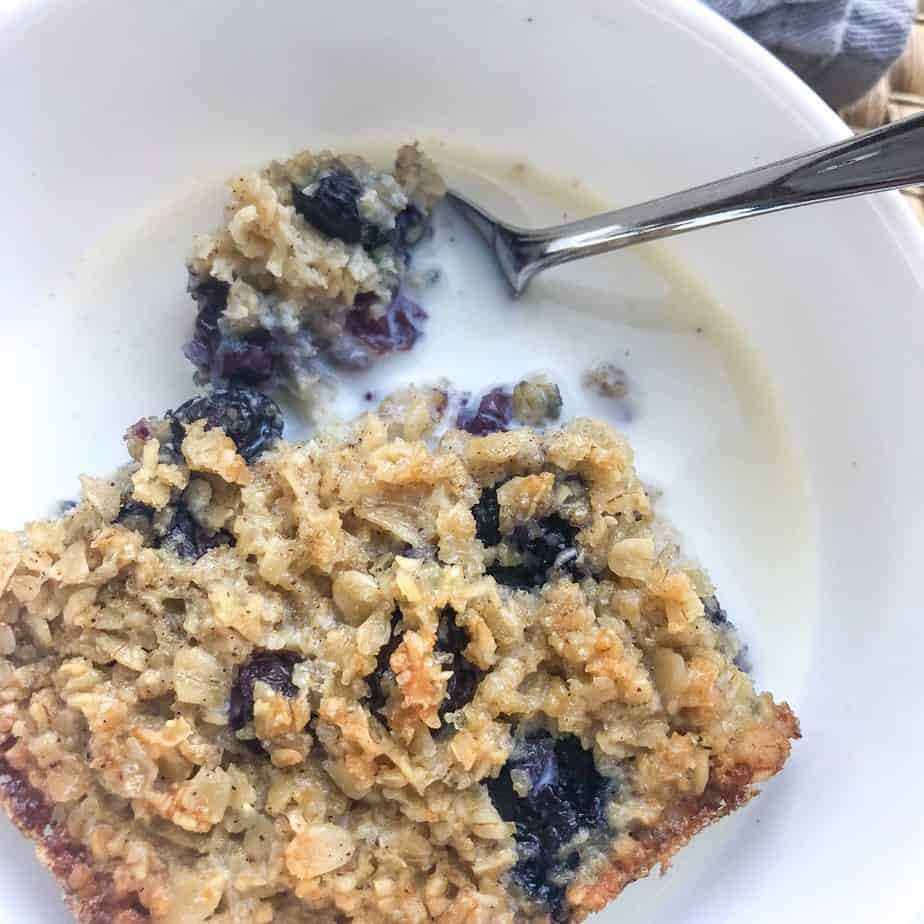 Lunch basics we keep on hand:
During the school year, the kids eat at school and I use ideas from my School Lunch Idea List HERE.
I do keep some basic lunch items on hand like lunchmeat, cheeses, bread or wraps, chicken salad, tuna salad, hardboiled eggs, soups, and frozen pizzas.
September Meal Plan
Spring Rolls (Chicken, lettuce, carrots, cucumber, sprouts, and asian vermicelli noodles.)
Chicken Sausage with PPierogies
Black bean Burgers, Salad and coleslaw
Quiona Minestrone with Cornbread
Chili with baked potatoes
BBQ pulled pork sandwiches, french fries, raw veggies and dip
Taco Salad
Thai Red Curry with Chicken, recipe from AverieCooks.com – with rice and broccoli
Hello Fresh Meals: – Click HERE to get 14 Meal FREE! We got our first box of 2 meals for 4 for just $35!

One Pan Cajun Pork Sausage Skillet
Lemon Za'atar Chicken with Turmeric Quiona and hot honey carrots- This was insanely delicious!!

Honey Chicken with rice
Chicken Lo Mein – We love noodles and I recently fell in love with this easy recipe.
Turkey Burgers with Potato Salad, fresh veggies and hummus
Roasted Veggie wraps (Roasted butternut squash, cauliflower, broccoli, peppers, mushrooms and onions)
Meatloaf with roasted potatoes and mixed veggies
Soft shrimp tacos
Rice Bowls with veggies
Lasagne and Salad
Hot Ham and Cheese Sliders – Perfect for school nights- they are always a hit. We usually serve them with cut veggies and hummus and chips.
Pizza takeout – The kids have free pizzas from our summer reading program that they can cash in on!
Shrimp tacos – looking for more taco recipes see my Taco Tuesday Recipes post
Spaghetti with broccoli and garlic bread
Eggroll in a Bowl – we have this every.single.month! We all love it!
Honey Glazed Chicken – Recipe from Simply Rebekah.
Breakfast for dinner – French Toast, Sausages and Eggs.
Baked Potato Bar – topped with beans, salsa, veggies and cheese.
My Birthday Dinner Out
Family Dinner with grandparents