July is here! Last month was a blur. We celebrated our Anniversary in Mexico with friends, it was a blast and I'm still recovering from it. Sadly my meals are no longer provided, napkins are not placed on my lap and the iced coffee just isn't the same here at home. I'm sure missing that all-inclusive life!
We have a trip out of state this month. I'll be taking the kids up to New England to visit my sister and we will be away for about 10 days. 4 of those days we'll be staying at a beach house so you will see those meals on the list as well. I hope you find some new ideas on this month's menu!
As an Amazon Associate and member of other affiliate programs, I earn a small commission from qualifying purchases at no cost to you.
Before you start download my July Monthly calendar and write in all your meals! Visit the post here and get your free download.
What about Breakfast and Lunch?
I don't plan our breakfasts and lunches. Our children are 12 and 14 and are pretty independent with these meals. I just make sure we have basic supplies on hand so they can help themselves. In the summer I need to really keep some extra food on hand, especially for the 12-year-old; he is growing so fast and eats 5 meals a day!
Breakfast basics we keep on hand:
Eggs
Toast
Pancake mix
Oatmeal
Waffles
Fruit
Yogurts
Cottage Cheese
Cereals
Hot breakfast meals I like to make occasionally: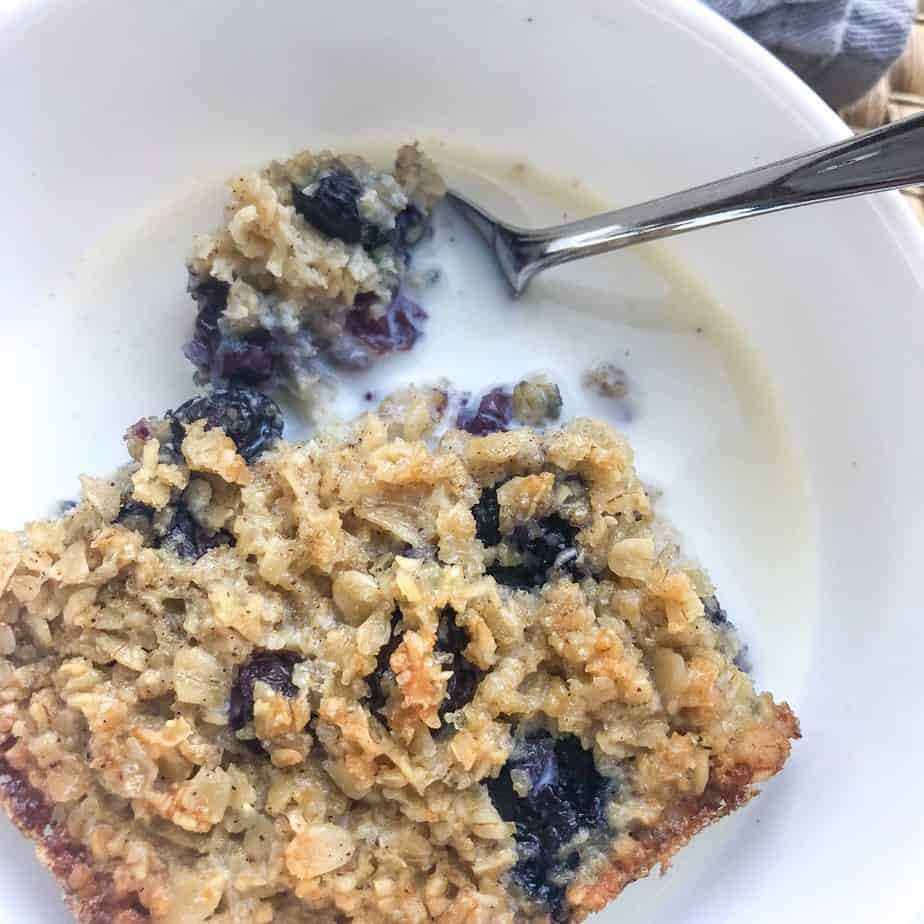 Lunch basics we keep on hand:
Lunchmeat
Cheeses
Lettuce and tomatoes
Bread and wraps
Tuna salad
Tortillas and cheese for quesadillas
Chicken Salad
Egg Salad
Raman (if you have teens you probably have Raman Noodles in your house)
Macaroni and Cheese
Cut Vegetables and dip
French fries or tater tots – the kids can cook in the airfryer.
Frozen Pizzas
July Meal Plan
Calzones with cut veggies and dip
Short Ribs (on the grill) with Potatoes and roasted broccoli
Smoked Sausage with greenbeans and quinoa
Thai Wraps w/ sprouts
Creamy Tortellini Soup
Taco Salad
Honey Chicken with rice
Shirmp Scampi
Chicken Lo Mein – We love noodles and I recently fell in love with this easy recipe.
Thai Red Curry with Chicken, recipe from AverieCooks.com – with rice and broccoli
Hot Ham and Cheese Sliders – We'll make these on a busy night – they are always a hit. We usually serve them with cut veggies and hummus and chips.
Smoked Sausage Skillet – This is another super fast recipe that we really enjoy!
Meatloaf – Using one of the meatloafs I put in the freezer last month.
Honey Glazed Chicken – Recipe from Simply Rebekah.
Spaghetti with broccoli and garlic bread
Pizza/movie Night (2 times)
Rotisserie Chicken (from Costco, of course!) with potatoes, roasted veggies and salad
Black Bean burgers on the grill with grilled veggies and potato salad.
Baked Potato Bar – topped with beans, salsa, veggies and cheese.
Food for our beach trip:
Dinner out!
Taco Salad – with Lettuce, tomatoes, peppers, carrots, black beans, salsa and cream cheese.
Personal Pizzas – make your own on naan bread. (yum!)
Food while Traveling:
Dining out several times
Chicken and vegetable with white bean salad (my BFF makes the best white bean salad!)
Pasta night
Dining Out or Other meals:
Date Night
Dinner at in-laws house