These free printable lunch box notes are a great way to cheer your child up in the middle of a long school day. It doesn't have to be a big project to sneak a little encouragement in your child's lunch.
Print these out and keep them on hand so you can just grab one when you want to send along a little cheer! You'll receive encouraging lunch box notes as well as some funny jokes in this pack.
Who doesn't love a surprise in their lunch? Kids work hard at school and there are some days when they could use a little pick-me-up. These little lunch box notes are perfect to keep on hand.
You can jot down a little message on the back if you want to add something personal.
Funny Lunch Box Jokes
Some kids just need a little laugh and so I've included several lunch box jokes. Yes, these are "dad-jokes" but I think kids will crack up over these funny lunch box notes. Slip one in your child's lunch before they head off to school.
Encouraging Lunch Box Notes Printable
I love to take any opportunity I get to remind my kids how much they are loved and that we believe in them. These encouraging lunch box notes are perfect to tuck into their lunch bag on a day that they might need a little boost.
Maybe your child has a big test, is having a hard time at school, or you might have a young student who is reluctant to go back to school. Some days they could just use a little cheering up. These encouraging lunch notes will be a welcome surprise in their lunch.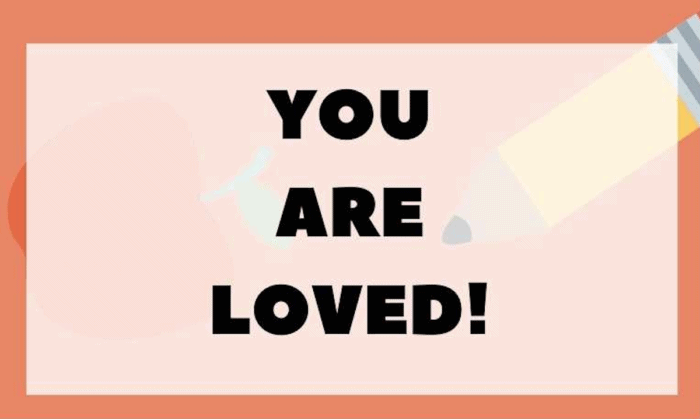 Need Lunch Box Ideas for your Kids?
Making lunch can quickly become a tedious task. I've put together a list of lunch box ideas that you can print. This printable list of ideas will keep you inspired when you're out of ideas and tired of packing the same thing every week. You can find the Lunch Box Idea List here.
How to Get Your Free Printable Lunch Box Notes
You should receive your file(s) link via e-mail within the hour. Be sure you check your SPAM or Promotions folder if you're not finding the e-mail. If, after an hour, you have not received your link, please contact me and I'll help you figure out what happened.
The fine print:
For personal use only. Please do not reproduce or redistribute without written permission. Classroom use is permitted.
---