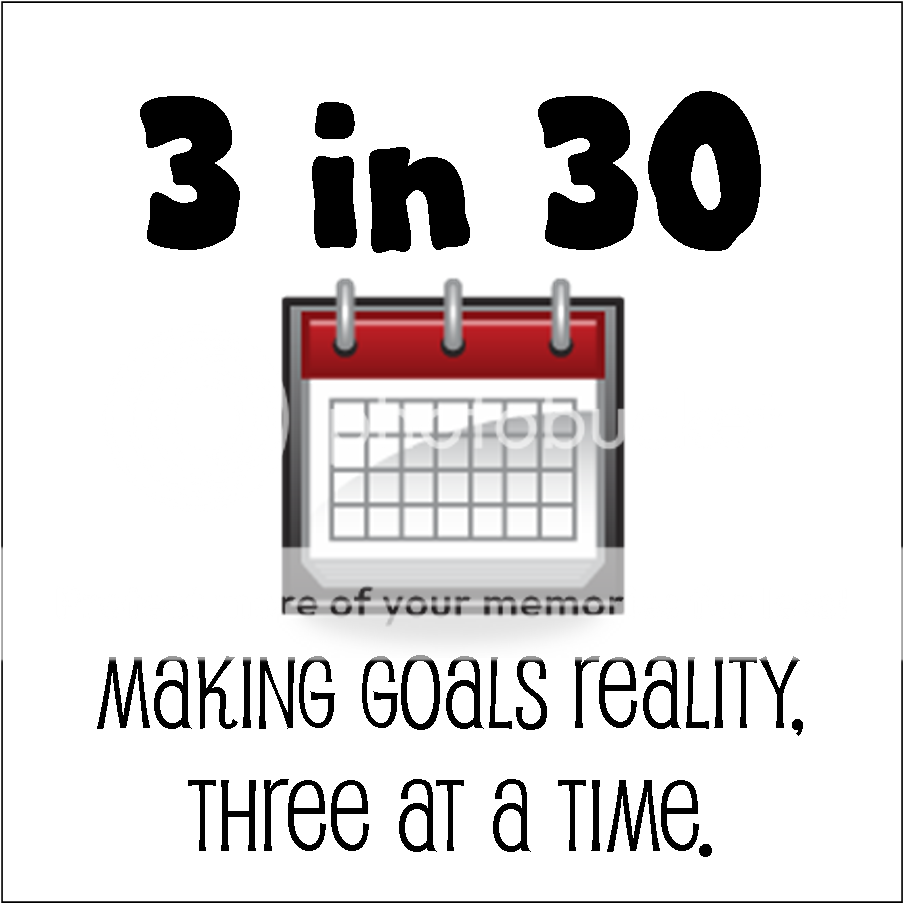 Week 2 of January has come and gone and it's time to do a quick check-in with my goals for this month. You may notice a theme in this post – I'm wayyy behind! I have not been staying focused on my goals but that doesn't mean I'm giving up. I'm ready to get back on track this week!
1. Create and follow a nightly routine – Tonight I printed up my Home Cleaning Schedule, laminated it and put it on a clipboard. Although this was not my goal for this month it is a step towards my goal to Simplify my homemaking duties. I'll be working on my nightly routine this week. I spent the last 9 days in Connecticut and we got home today. I'm ready to get back in to our normal routines.
2. Increase vegetable intake / Lower sugar intake – I have done terribly with this so far this month. I wrote up grocery list for this week including some ingredients for a "green smoothie" and some new recipes.
3. Create an editorial Calendar – I started to work on this last week and hope to really get things nailed down this week. I've scheduled a few weekly posts that will continue throughout the year. I'm working on a few series for this year as well. I can already see how having an editorial calendar will be helpful with my productivity.
So that's the update. Not much to report but I'm looking forward to this week and really working on these goals!
Be sure to pop over and visit a few other bloggers who are joining the 3 in 30 challenge.