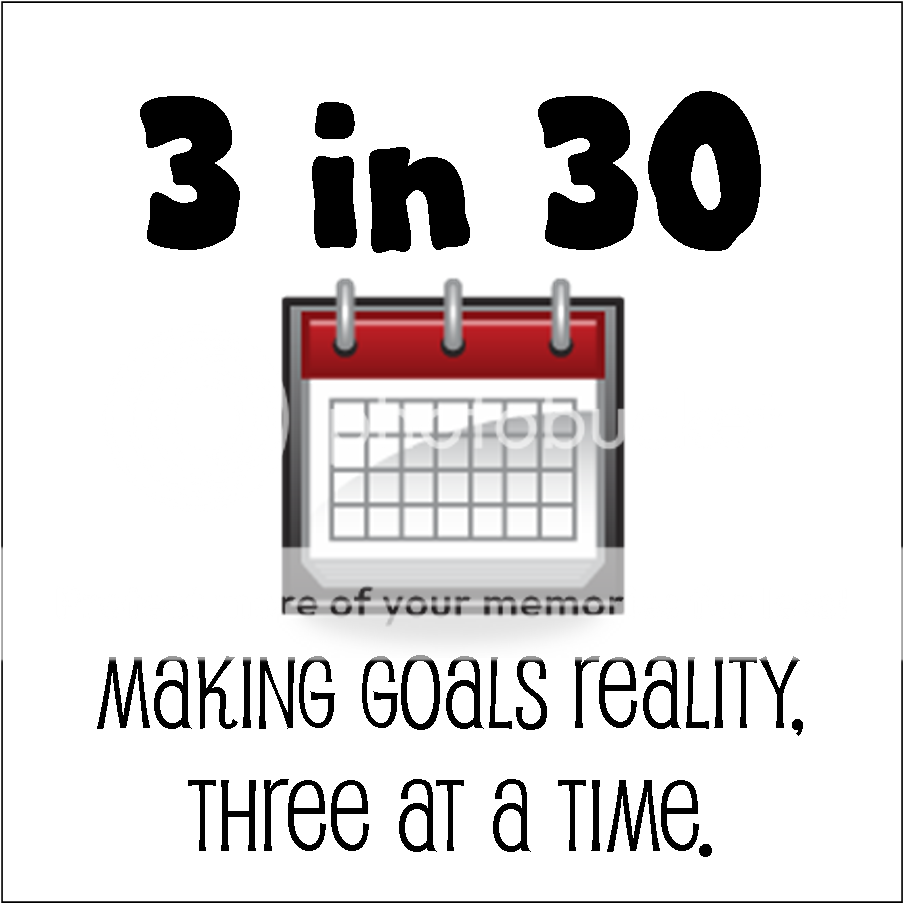 It's a NEW YEAR
Time for a clean slate!
Many will be announcing their New Year's Resolutions. Planning to make big changes in their lives, their homes, their jobs and their families.
Here's a look at my 2011 Goals:
For our Home : Simplify my homemaking duties.
Ever since starting my own business and working from home, as well as blogging more this year, I feel like homemaking duties have been neglected. I've been just getting by for long enough.
This year I hope to find a system that works for me and our family. I'm hoping to get our children more involved with chores and have a working and simple system for keeping our home under control. House cleaning, laundry and meal planning will all be included.
For Me: Improve my Health (including losing 60lbs)
Yes, I'm going to tackle the lingering issue – My weight. But I'm not going to get crazy and do it all at once. I'm going to take it slow, hopefully changing our families eating habits and increasing our physical activity as well. Yes, I have 60 lbs to lose… actually more like 80 – but I'd be happy losing 60. I'd like to blame it on pregnancies but really, that's no excuse for me. I'm hoping to tackle the issues that got me here, one step at a time – one month at a time. I'm hoping to increase our healthy food intake, therefore decreasing our unhealthy habits.
For My Blog(s): Grow Another New Season and Launch a New Blog
This year has already been a great year for Another New Season, I've gained new vision for my blog and been able to watch it grow over the last few months. I'm super excited about a new project that I'm working on and hope to announce soon! In 2011 I hope to give my blog the attention it deserves and bring you, my readers great new content!
Each month I will be tackling one small aspect of the above goals. Friday I'll be posting my goals for January!

Did you set a New Year's Resolution? Do you want help getting there, looking for accountability and encouragement. It's not too late to join the challenge. Check out 3 in 30's Facebook page for more information!